Surf consciously...
... without compromising on quality
Our 4/3mm and new 3/2mm SRFACE Eco wetsuits are made with neoprene free natural rubber developed by Yulex®️ and are fully double lined with recycled lining.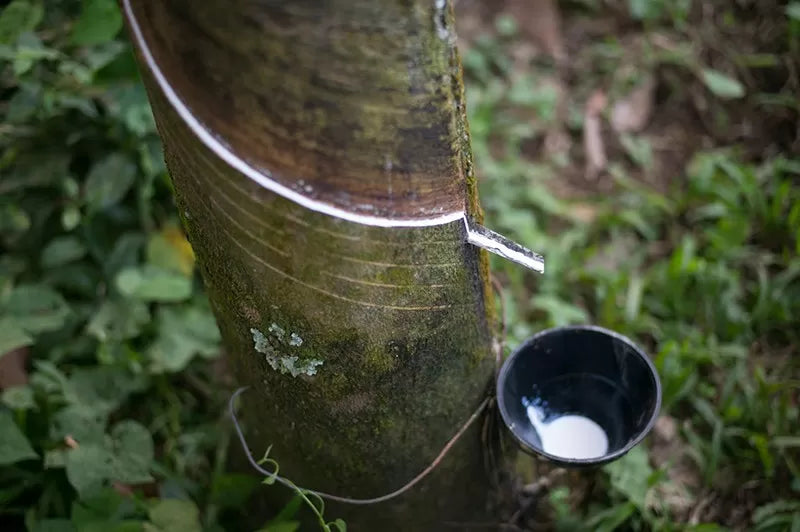 Sustainable natural rubber foam by Yulex®️
Yulex® natural rubber is grown and harvested from Hevea rubber trees on an FSC®️-certified sustainable forest in Sri Lanka. The flexible plant-based rubber is purified and made into a high quality closed cell foam.
Recycled 360° stretch lining
SRFACE Eco wetsuits are lined with our new recycled nylon lining, thereby turning waste into reusable yarns. Our recycled lining is extremely flexible and has a smooth handfeel.
Recycled plush insulation
Offering uncompromising warmth, the quick drying hollow fiber plush insulation is used only in the areas you need it most. So you're able to stay flexible in your hips, knees, shoulders and arms.
Ready to go green?
There must be no surf, if you made it all the way down here. Or you're stuck at work wishing you were in the water. We know the feeling.